We execute their projects according to plans, precisely to the last detail.
ubers1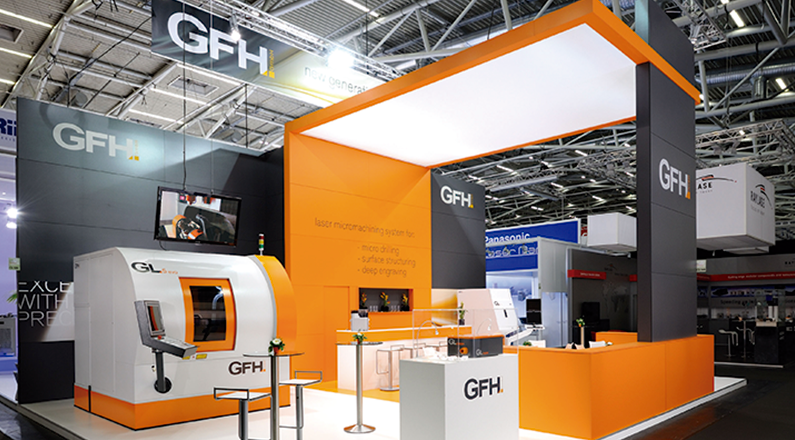 ubers2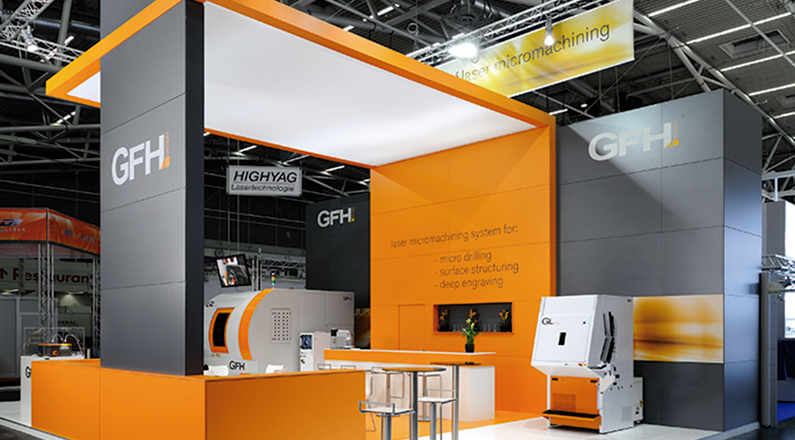 montoya14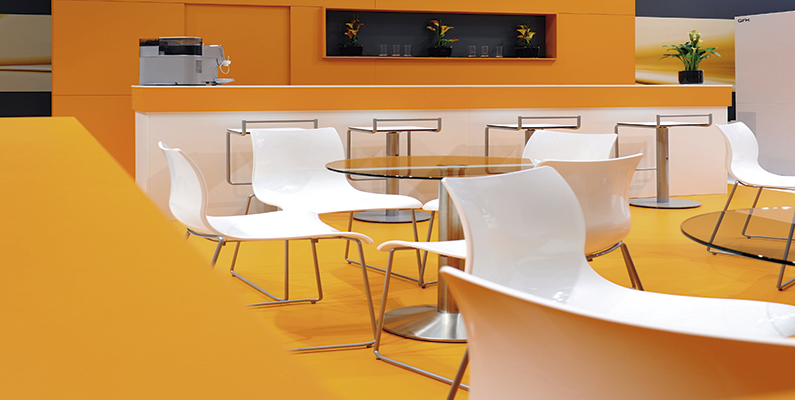 ubers3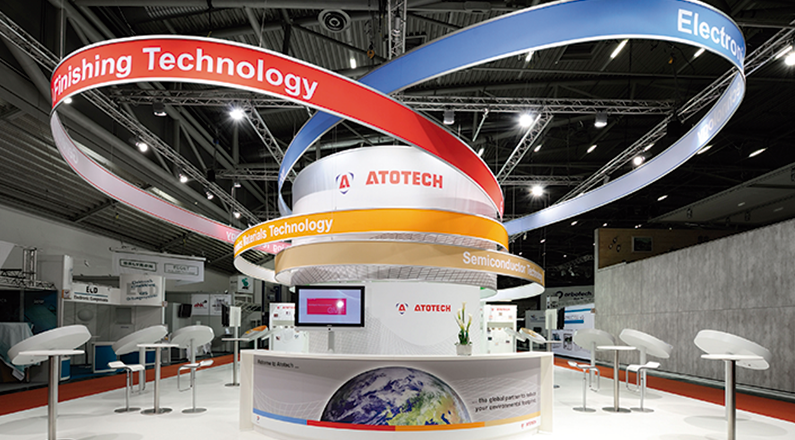 sonner-solar
ubers4
ubers5
ubers6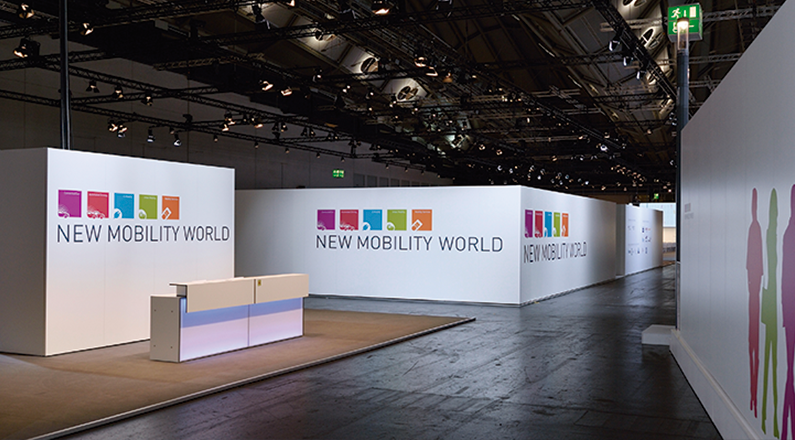 IFAT2012-B&W_2385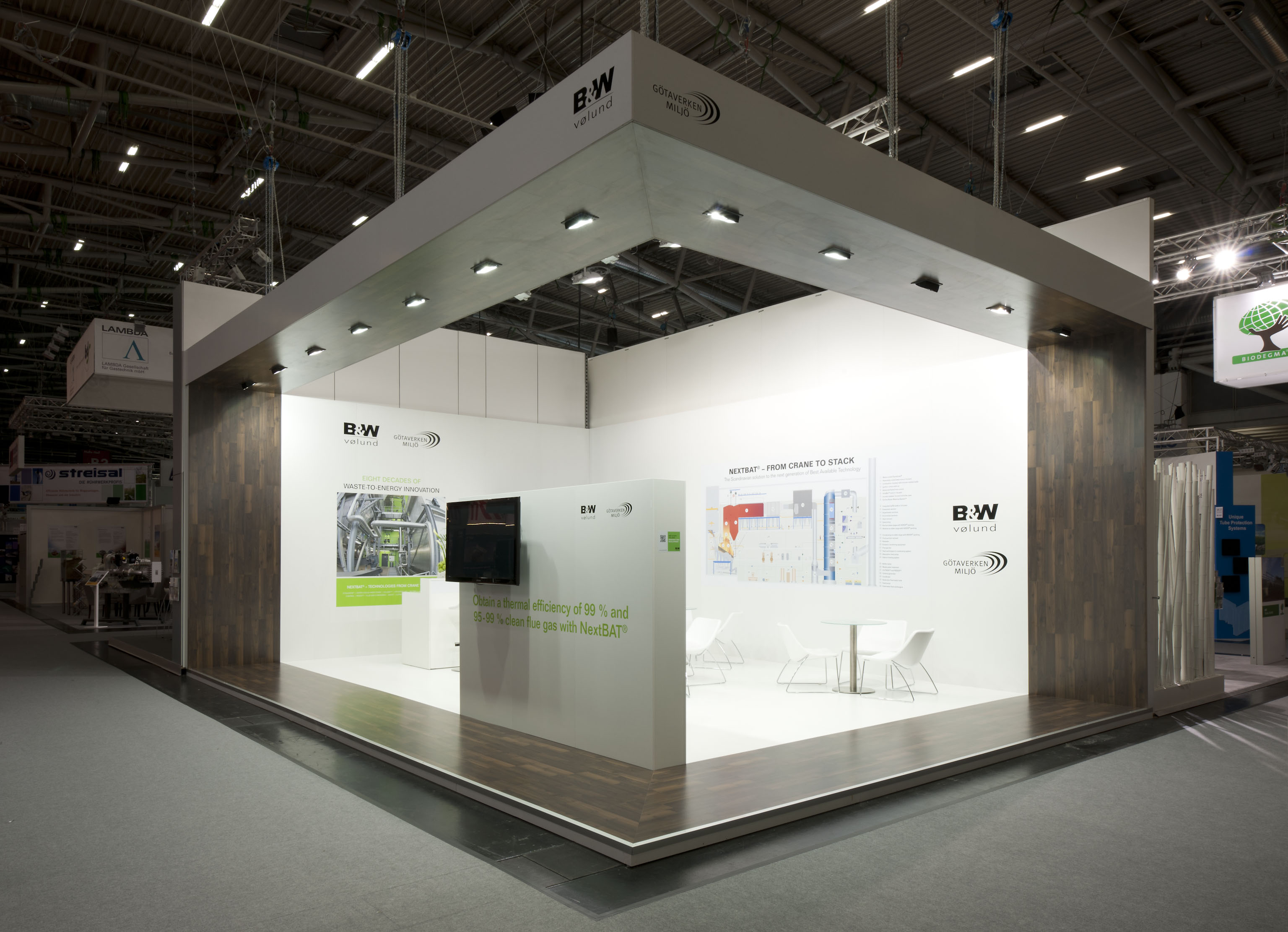 montoya15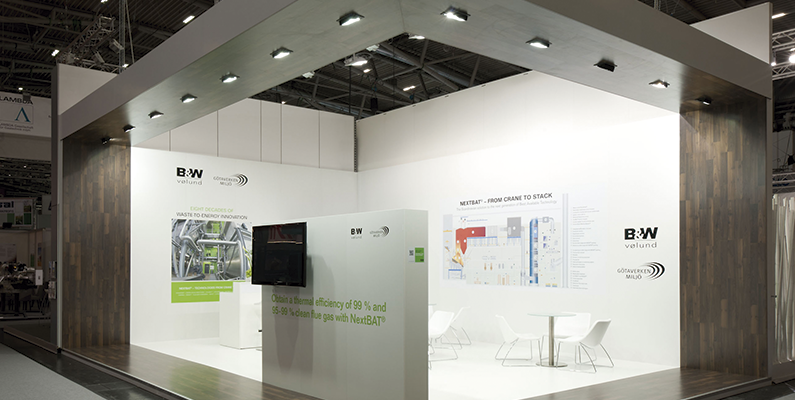 montoya17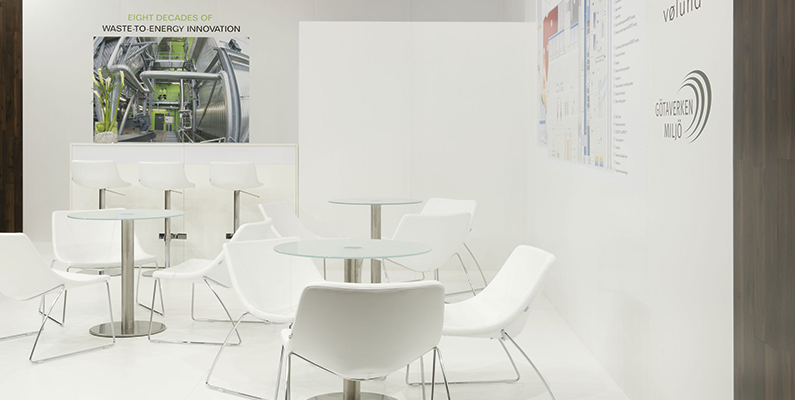 Because the preparation of work is a limited time element in the chain of planning, we seek the automation of this. The individual needs of our clients require the creation of special constructions, in fact, even during the planning phase.
Our designers, architects and engineers use the latest advances in 3D software. Thus, at present, we can create studies of virtual spaces.
We are able to provide photographic quality 3D images in which surfaces, materials, lights and shades, etc. Be realistic.
Therefore, you can see your booth in advance, at the fair.
We take care of the consulting, planning, development, production and putting into practice of us stand. Taking into account their products and services.
We have great experience and our strength is to meet the expectations of the client, finding solutions made to measure and of the highest quality.Thanks to this experience and professional training, we are able to respond adequately to the rapid changes in the technology market. Promote continuous development in search of the best future solutions.
We can create together, line products to meet your needs as a builder.