We execute their projects according to plans, precisely to the last detail.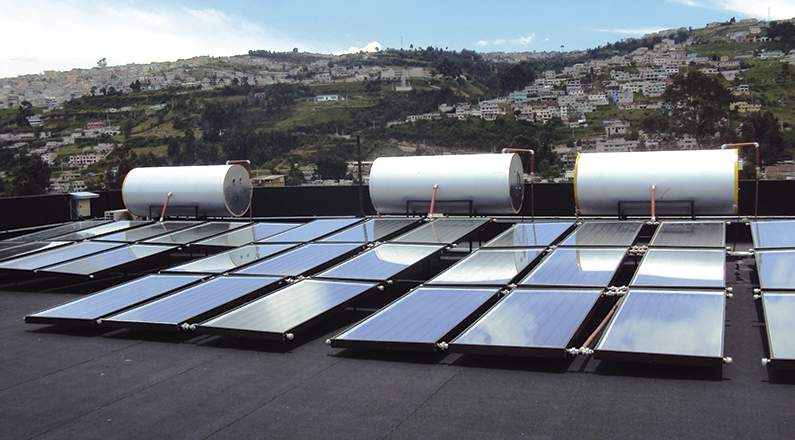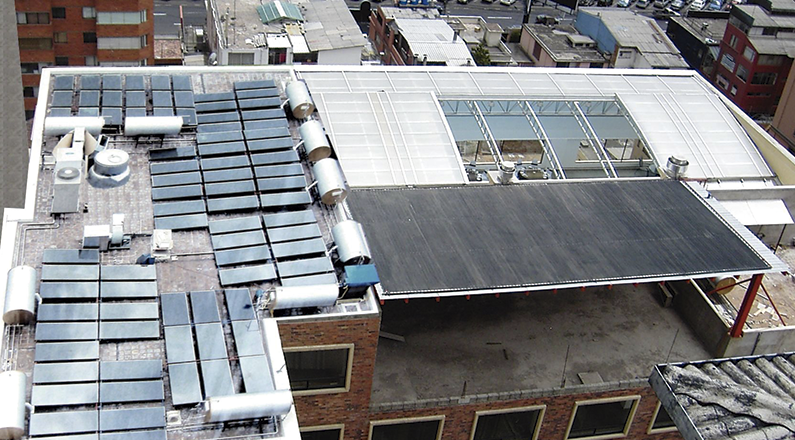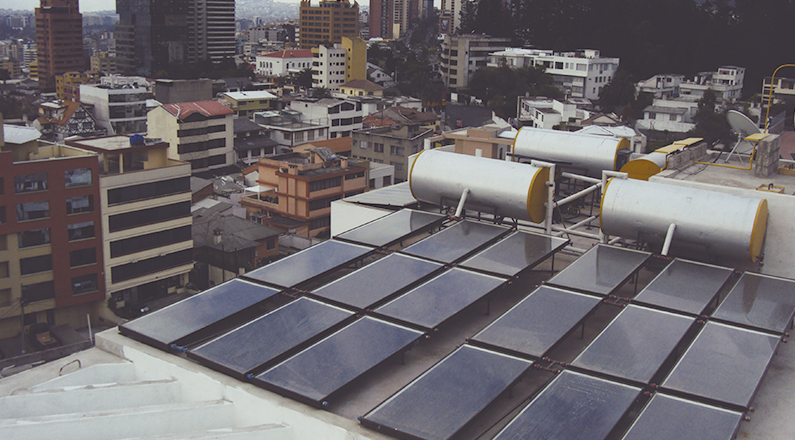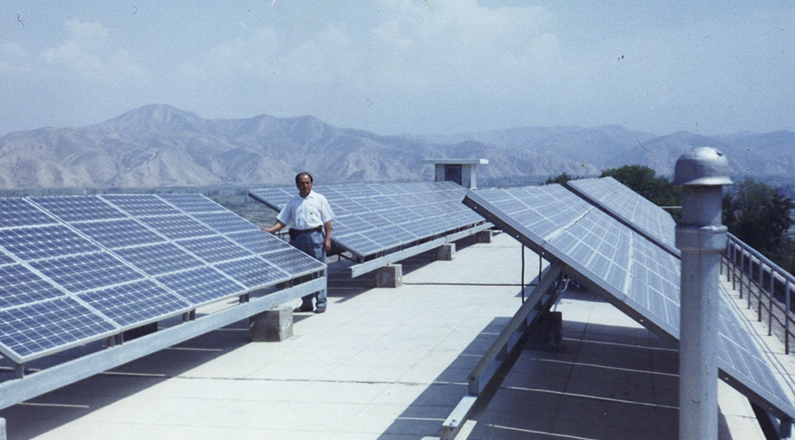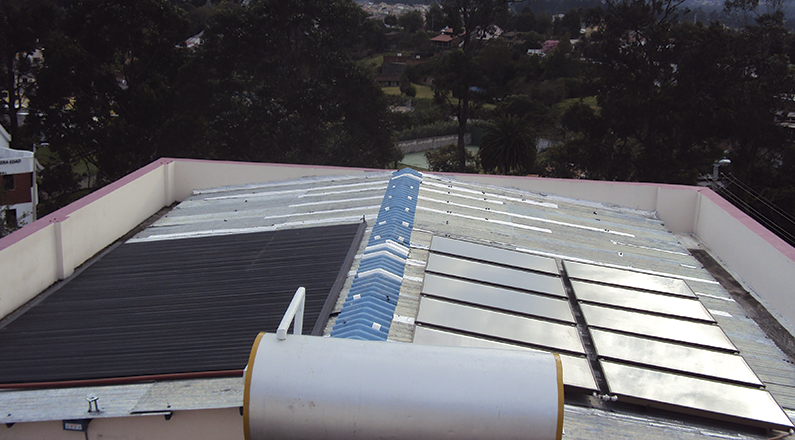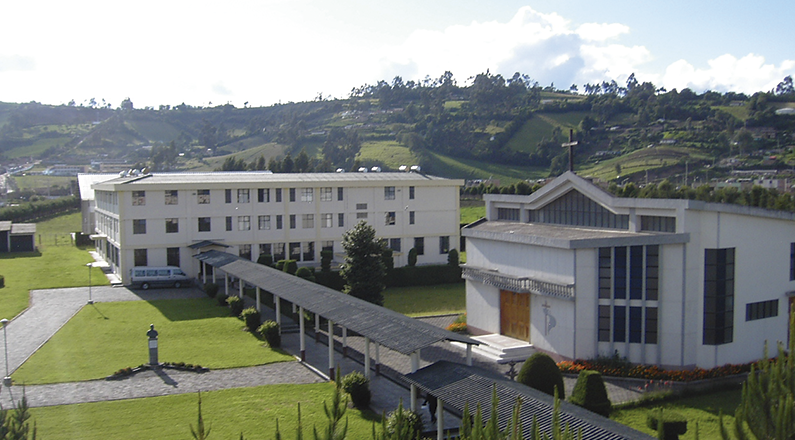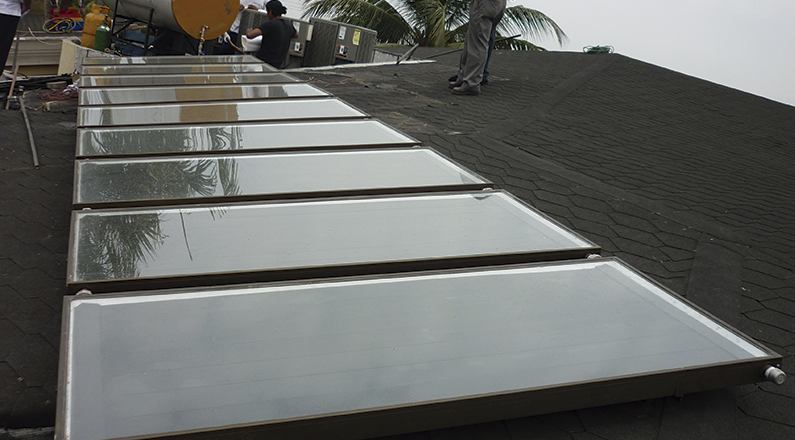 Our family business was founded in 1973. We plan with you a custom plant. One that interprets your performance needs quality and design.
We develop photothermic systems for swimming pools, Jacuzzi, sauna, steam baths, residences, sports facilities, hospitals, hotels, air conditioners, grains, water treatment and drying wood pellets.
Photovoltaic system. Generation of energy for industry, lighting parks and streets.
Solar systems use energy solar to generate heat or electricity free. With the use of a photovoltaic system for the generation of electrical energy, will be independent of the increase in the prices of non-renewable electricity. With the installation of a solar thermal system, heating costs can be reduced in a sustainable way. The favorable prices of the solar systems and the public subsidies it guarantees if economic operation.
SOLAR SYSTEM PROVIDES INDEPENDENCE
Whether electricity or heat – the energy that is generated, does not have to be obtained from the energy supply company. As an operator of a solar installation, costs can be reduced because the heating or electricity bill will be lower. In addition, fossil fuel demand is significantly reduced in the end. This is desirable not only for cost reasons, but also reduces political and economic dependencies.
We can create together, line products to meet your needs as a builder.