We execute their projects according to plans, precisely to the last detail.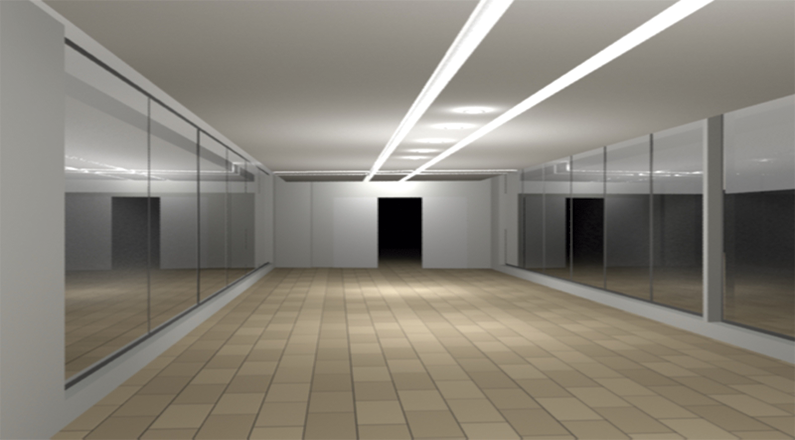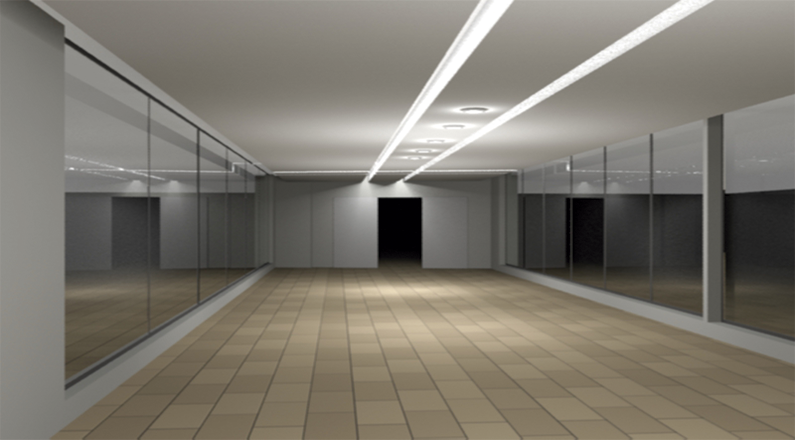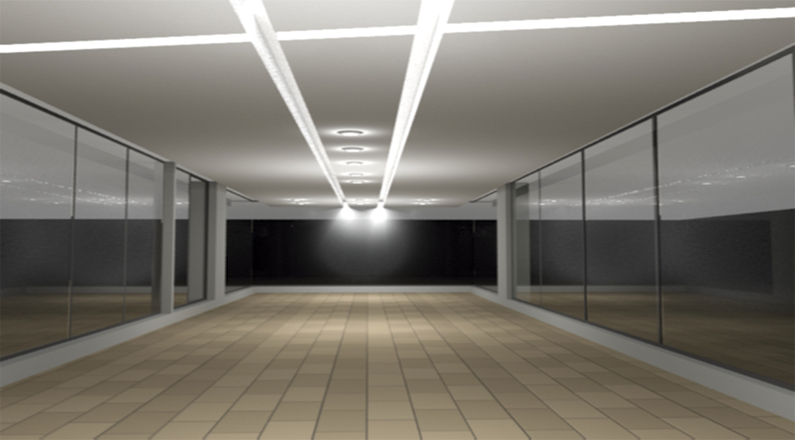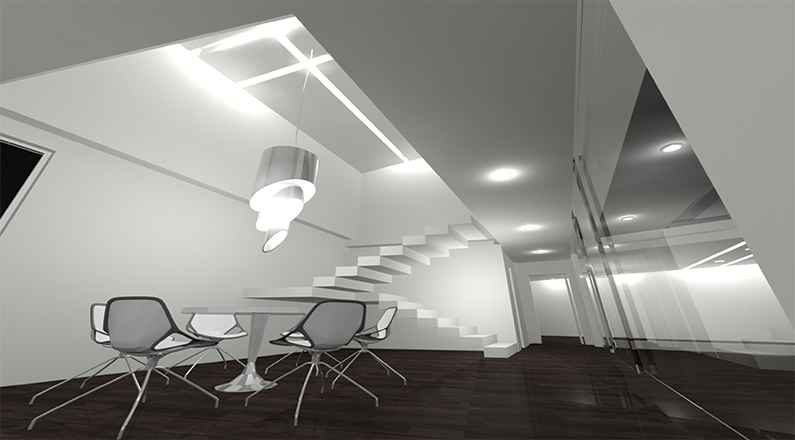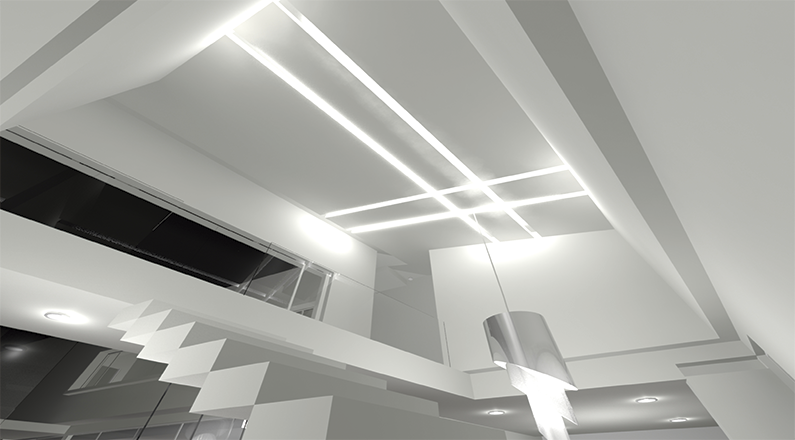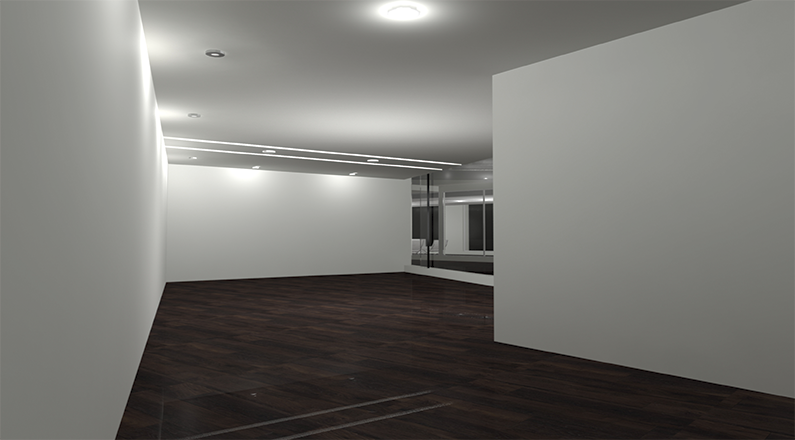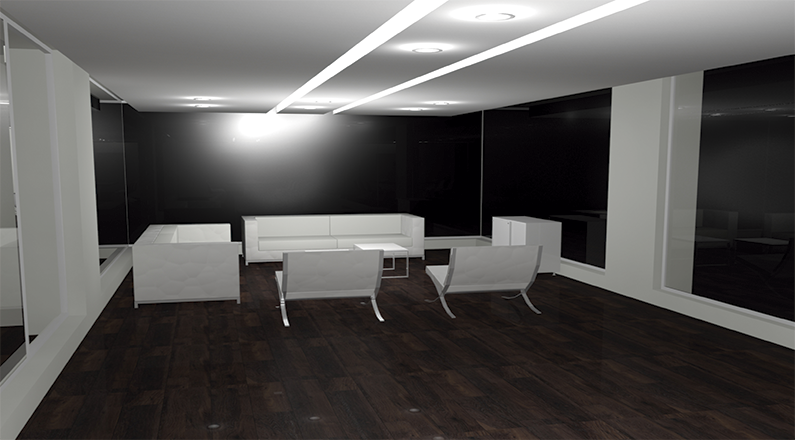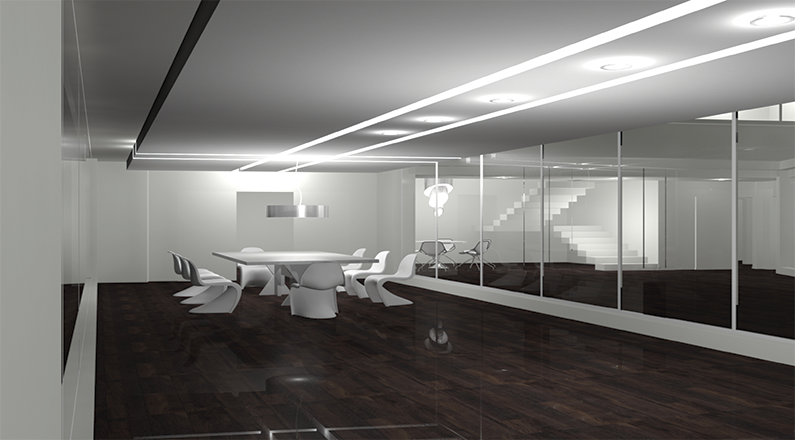 Efficiency, functionality, environment friendly and cost-effective
The demands on today's architecture are higher than ever. Since 1996, our architects, engineers and designers have met these challenges. In conjunction with our clients, we plan and develop individual and intelligent buildings, without ever losing sight of the available budget.
Lighting design
For the lighting, are the style and the foreground esthetic? However, what is the best design when the light is not enough to read, cook or work?
Therefore, for us it is at the beginning of all-light. Its function in space, its characteristics and its planning. We place the appropriate lamps, in the right places and so the light can fulfill its multiple useful tasks, save energy and look good.
The basis of this is our great experience. More than 21 years ago, we advised professionals and direct customers.
We can create together, line products to meet your needs as a builder.